My sweetheart took me to the temple and we were sealed for time and eternity.
Happy Tenth Anniversary to my sweetheart Kevin, it's been wonderful! You are the best thing in my life, your patience and giving attitude are wonderful. I can't wait for every moment more!
We've gone through SO much, surprise babies, secondary infertility, near death experiences, car accidents, heart break, life altering diagnoses, dishonesty, loyalty, huge moves, living with the in-laws, severe depression, super joy, young love, and so much more. It's all made us stronger.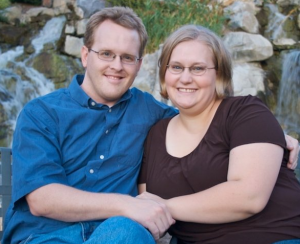 Two and a half years ago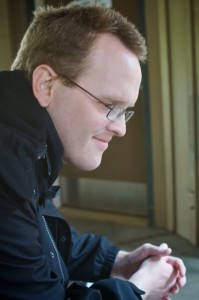 At the Oregon Zoo on our trip to revisit his Mission area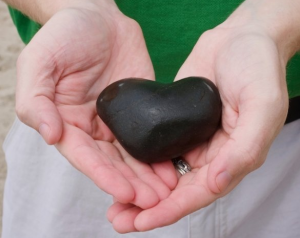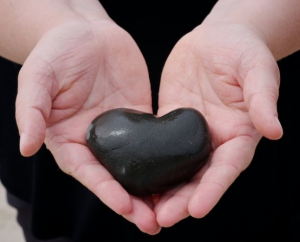 A heart shape rock we found on the Oregon Coast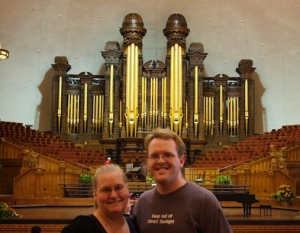 The two of us at Temple Square in the Tabernacle, one week before his Crohn's nearly took his life.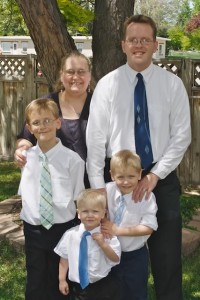 Last Summer, on my birthday, and the day Michael was baptized.