We're about due for one of these, it's been quite a while now.

Here is the view in our yard.  Two mornings ago almost all the leaves on this tree fell as the morning sun came up, it was beautiful.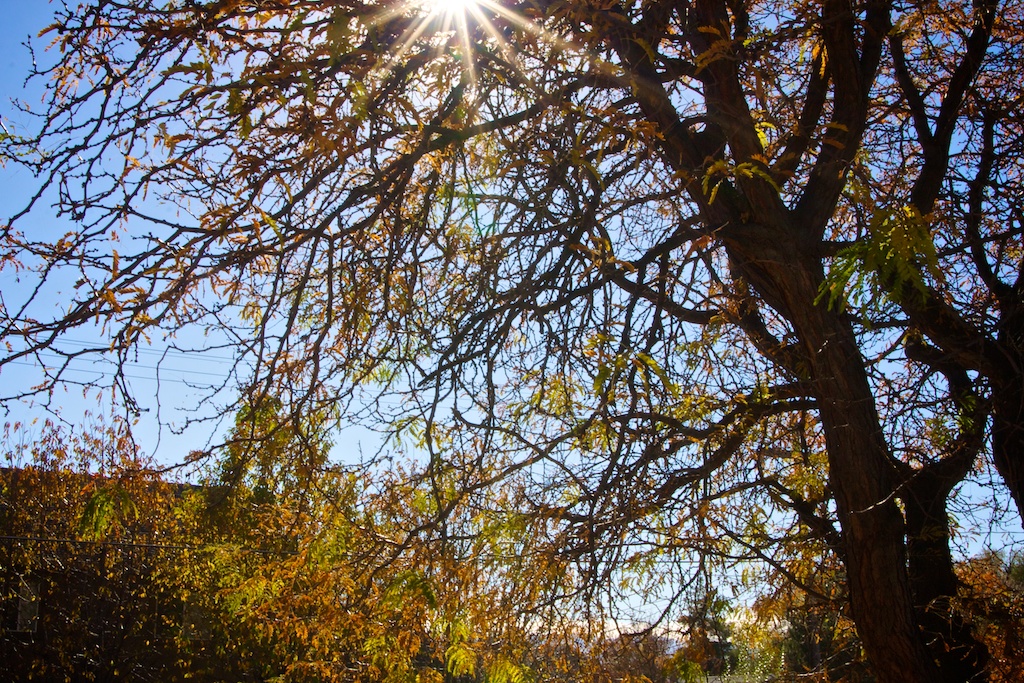 The very still creek.  The leafs are just sitting there, not rush at all.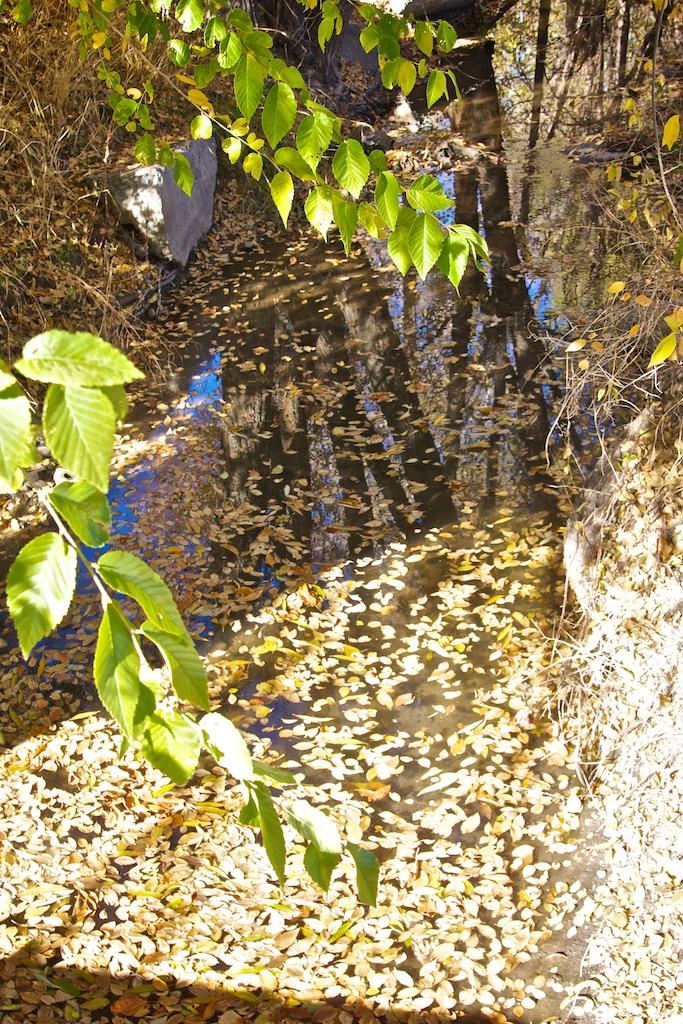 Two of the most beautiful people I've ever known.  I am blessed that they call me Mom.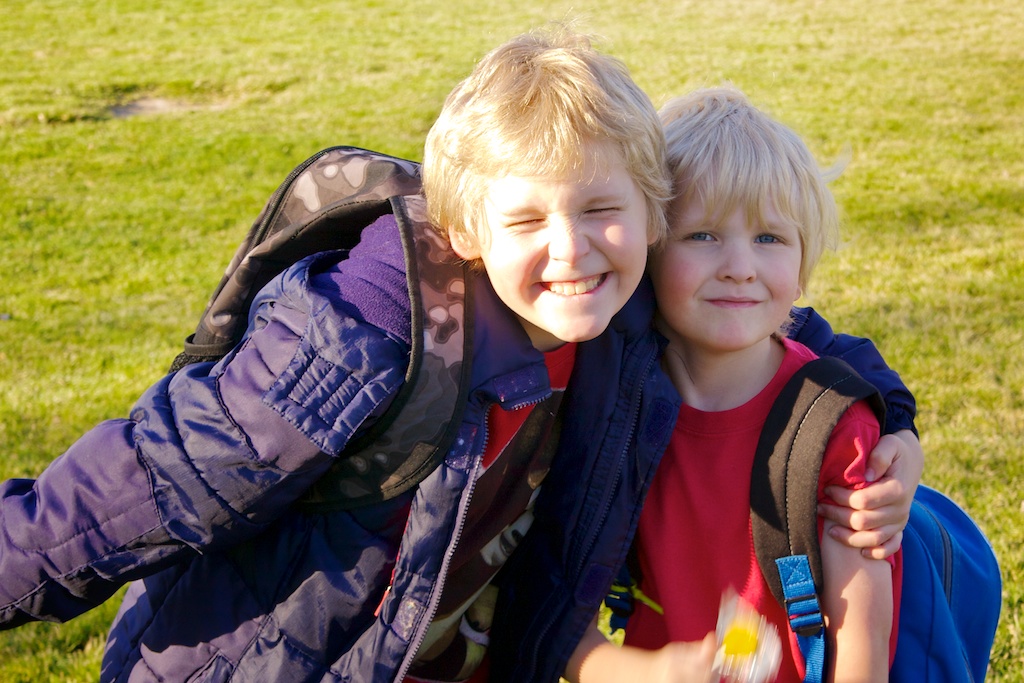 I was trying to snap a picture of Aiden behind Joey, but Joey was not going to have any of that nonsense.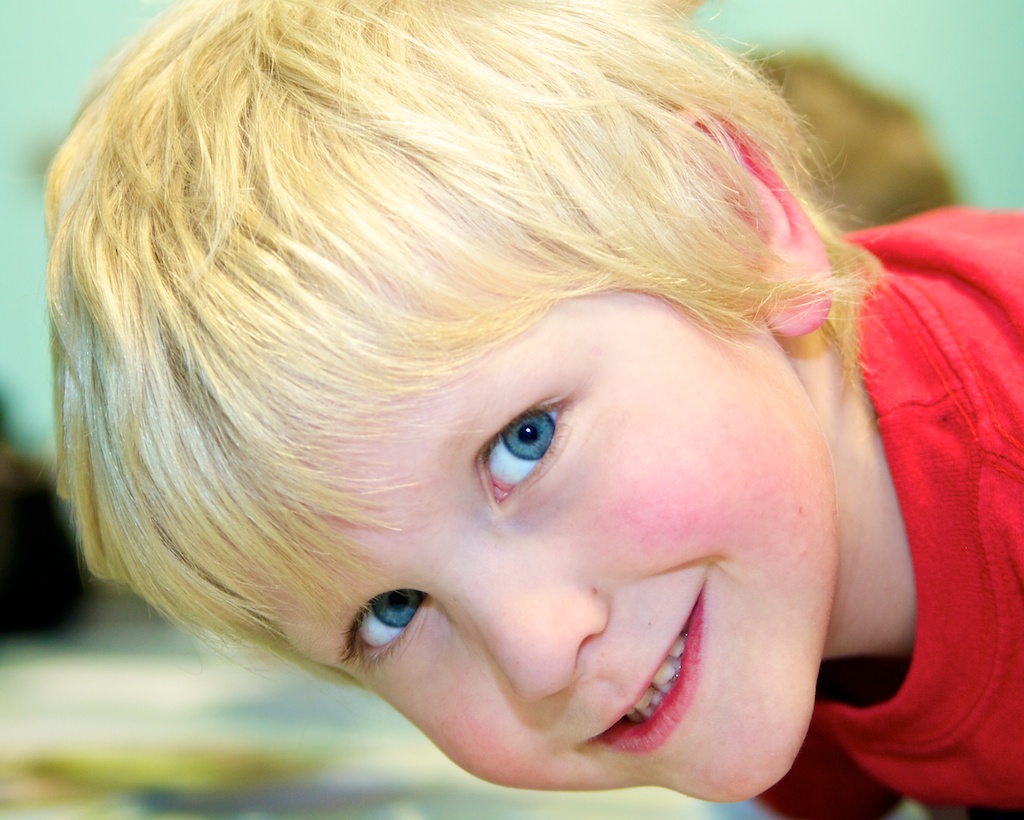 Another blue eyed babe!  This one has a little red scruff.  He's watching Michael work to learn to shuffle cards.
My Handsome Michael!  Daddy took this one.  He's only barely 2 inches shorter than me now.  At this rate it will take a beat of a hummingbirds wing until I'm the shortest in our clan.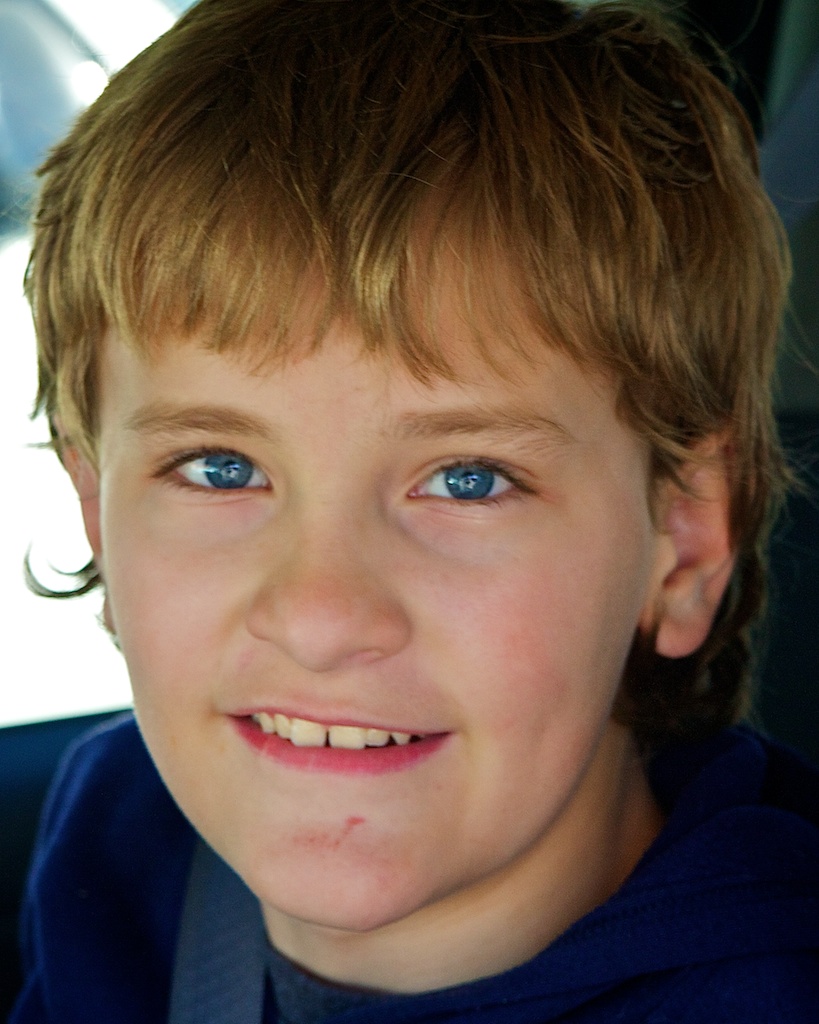 And here's my Aiden.  Daddy also took this one.  I can't get enough of their beautiful smiles.