In High School, when I first moved I made some new and very fun friends.  One of them was a foreign exchange student from Denmark.  She makes a point of coming to visit every once in a while.  I'm so glad for good old friends and staying in touch!  Her hubby wasn't able to make it this year, but her sweet little girl was here, this was my first chance to meet her.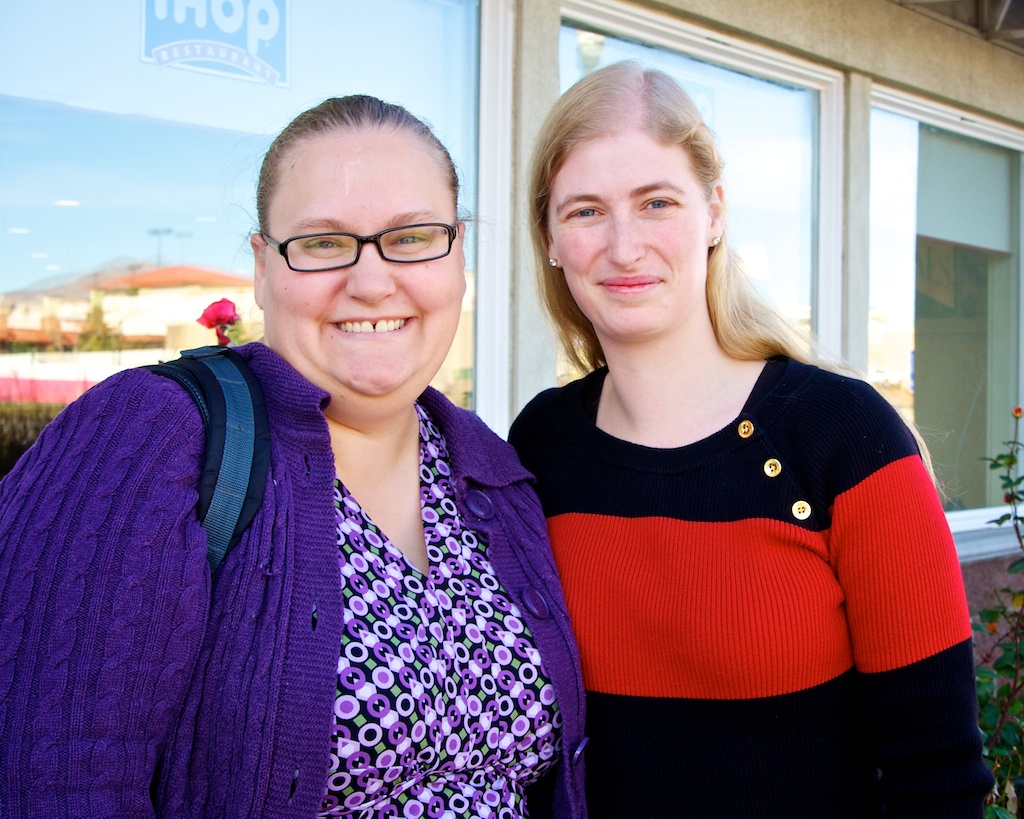 what a beautiful pair!  I don't think her little one much liked Kevin snapping pictures of her though!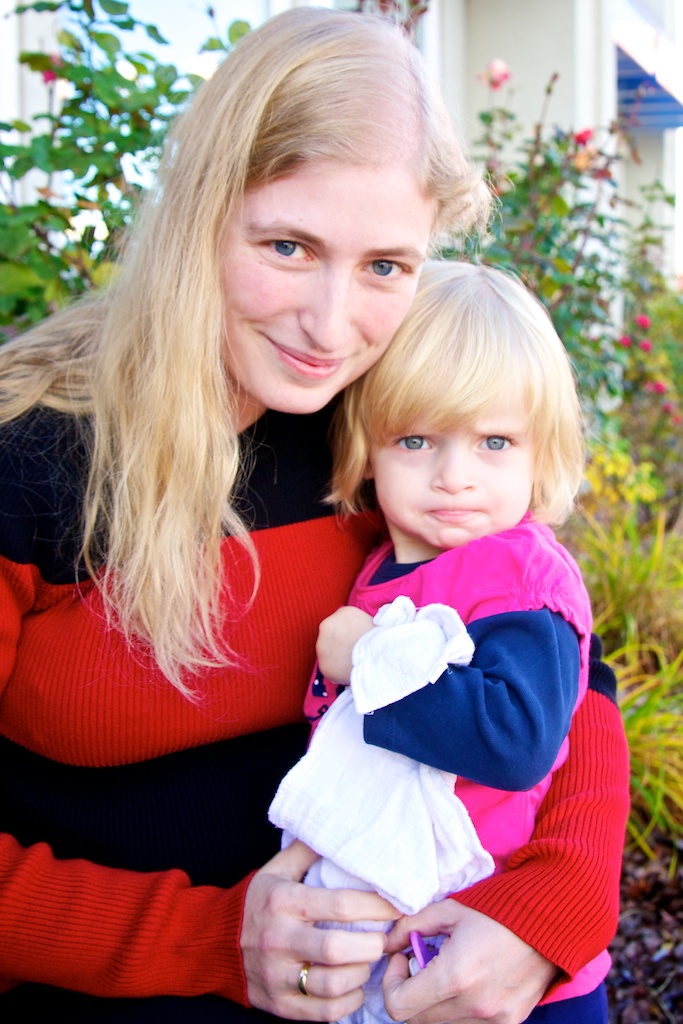 What a beautiful tiny doll, don't you think?  She enjoyed the Crayons.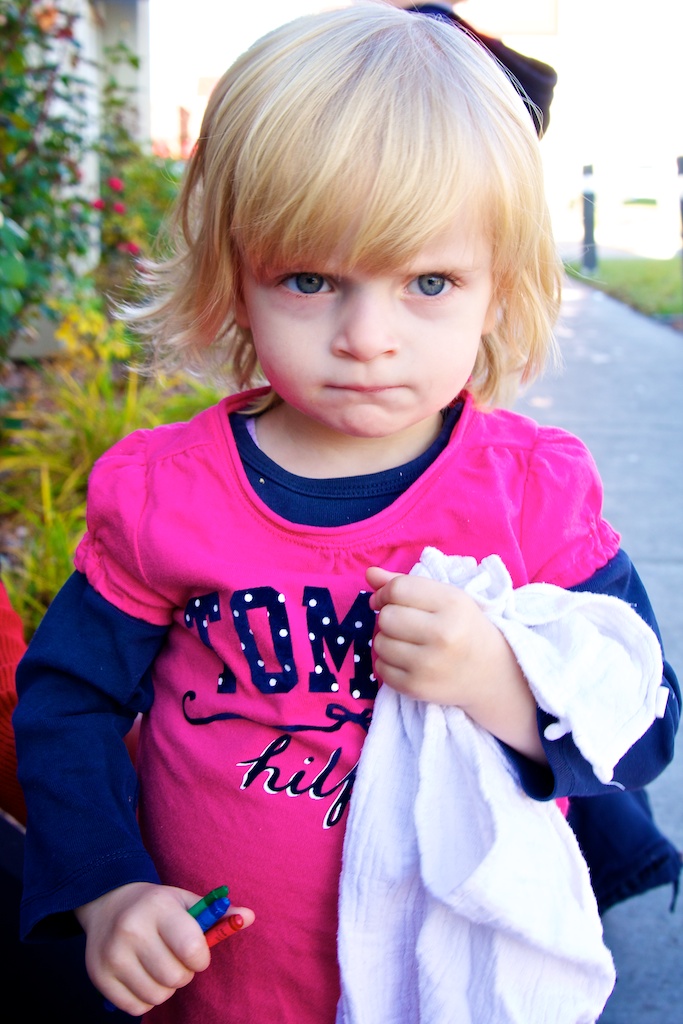 Both of us with all of our children.