I'm just going to warn you now that this one is a very picture heavy post.
This year Santa came early, the kids were kinda spoiled. It was very fun!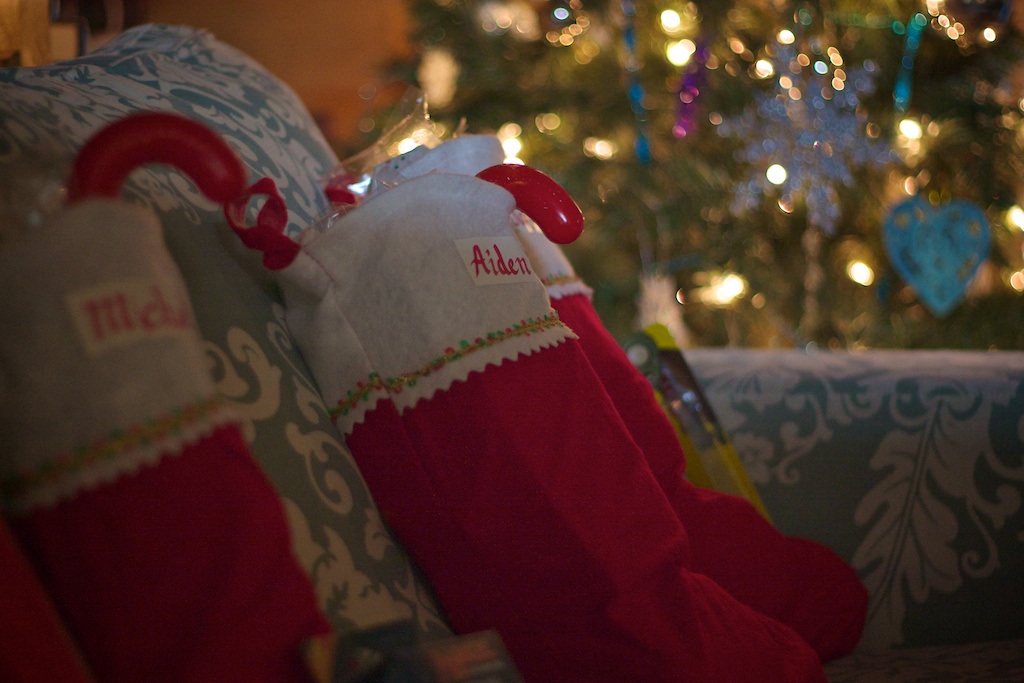 Here's our nativity.  I got the figures at Time Out For Women a few years ago, they're resin so very child friendly.  The boys and our nieces helped build the stable out of cardboard, felt, popsicle sticks, glue, and moss.  It only took us two or three years.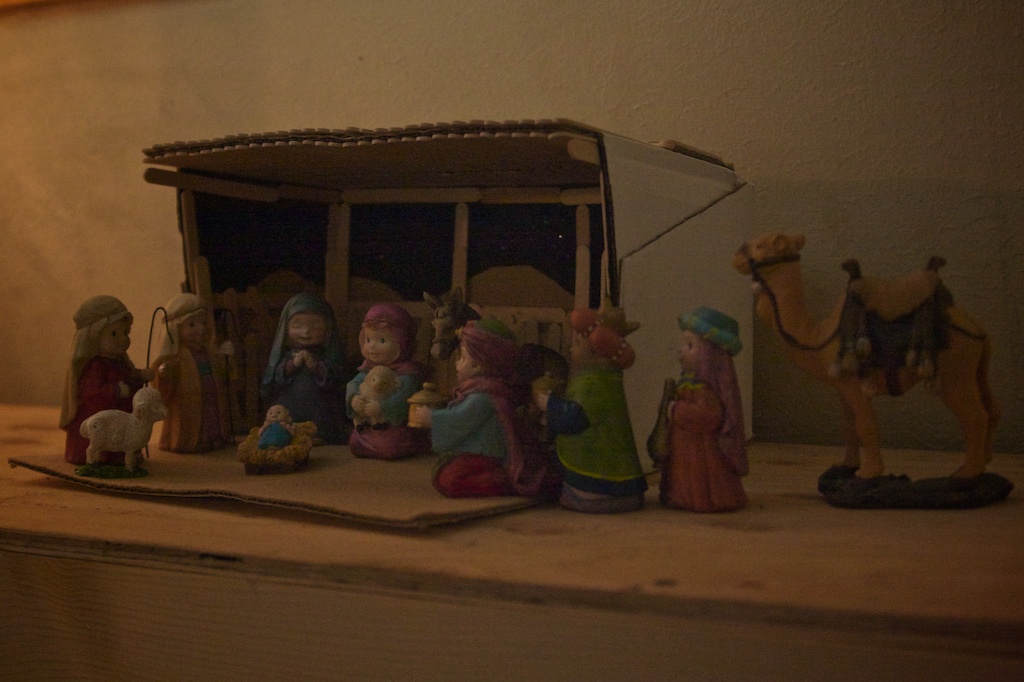 Here are the boys Christmas morning.  You get a clear picture here for who is a morning person, and who takes a few minutes to warm up.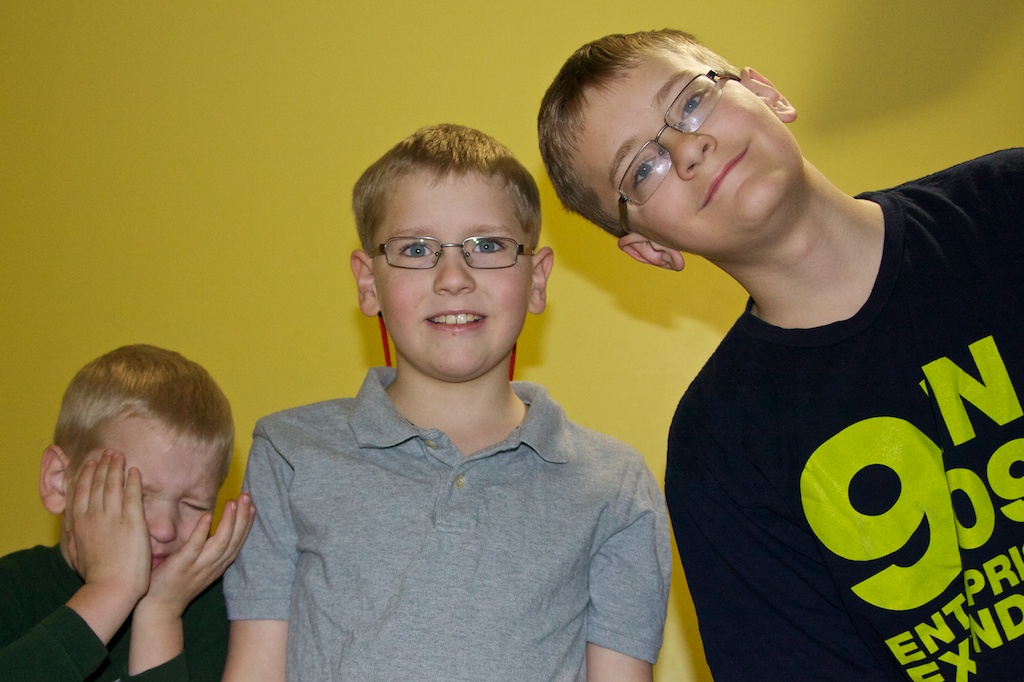 Kevin and I found this adorable Monkey for Joey.  He's been all over the place already.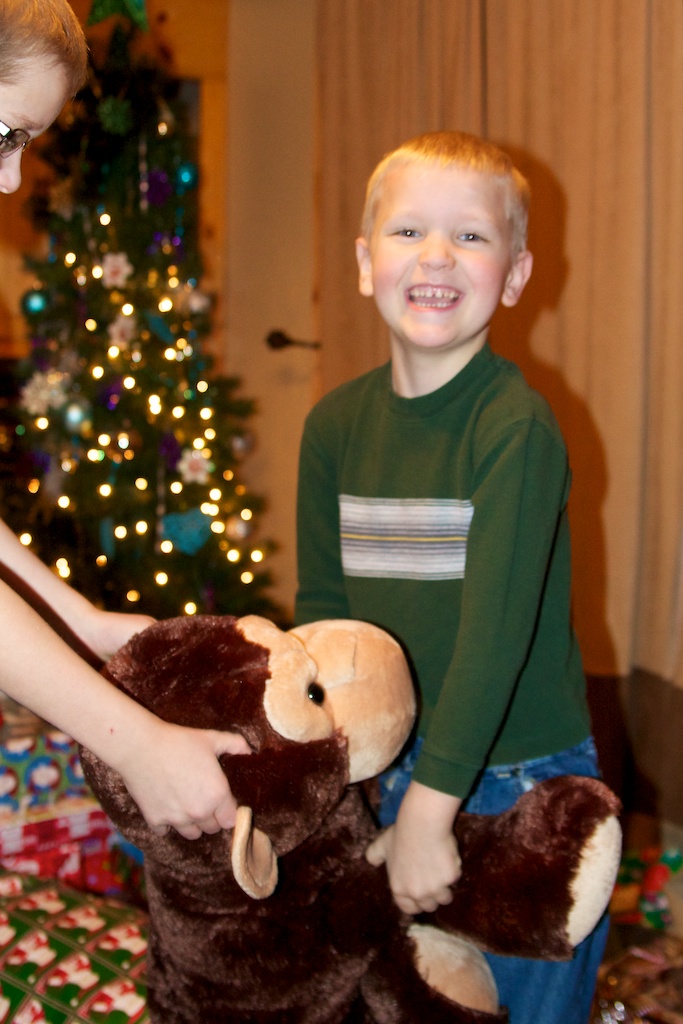 Santa brought Aiden Legos!!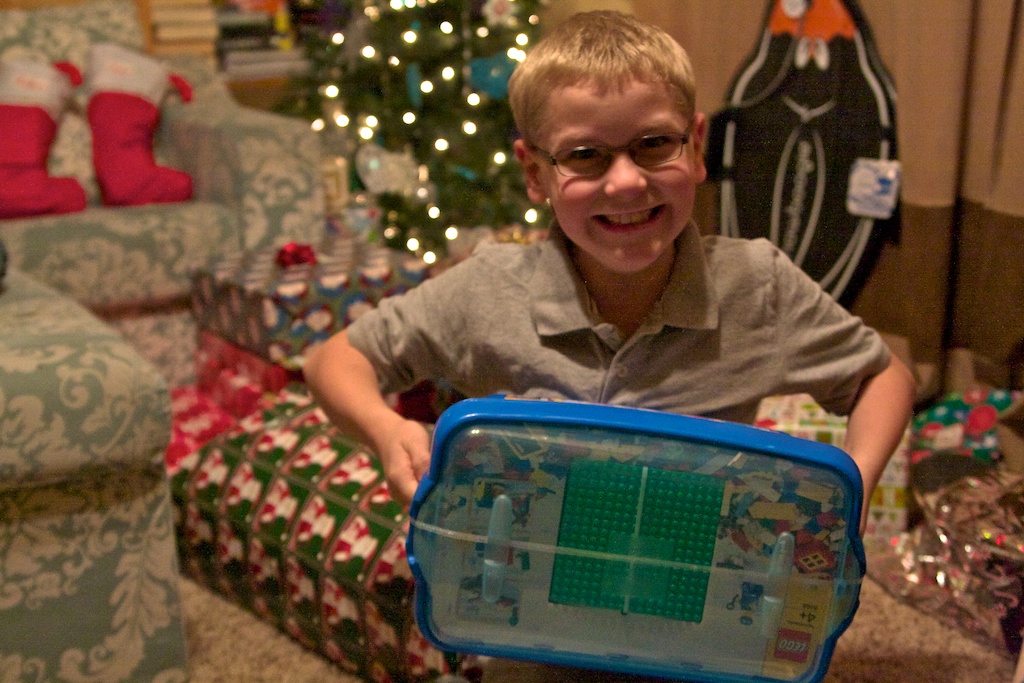 Michael and his long awaited (and worked for) pi.  His very first, and very own computer!!  He worked hard to help pay for this extravagance!  Go to www.raspberrypi.org for more info.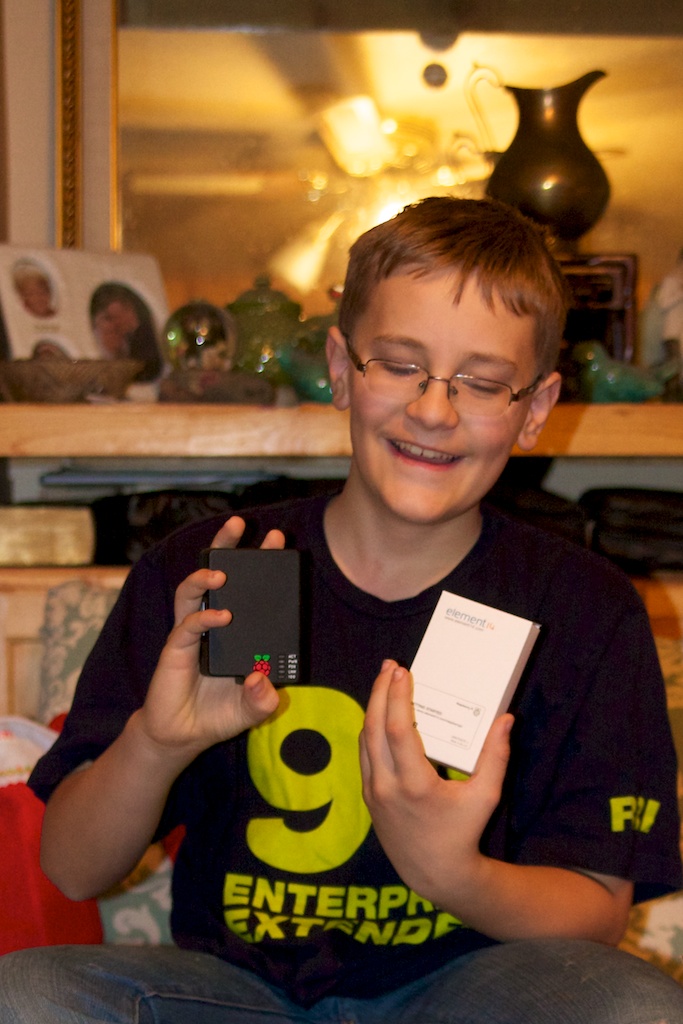 Joey opening a razor scooter from Santa!!  Thanks Santa!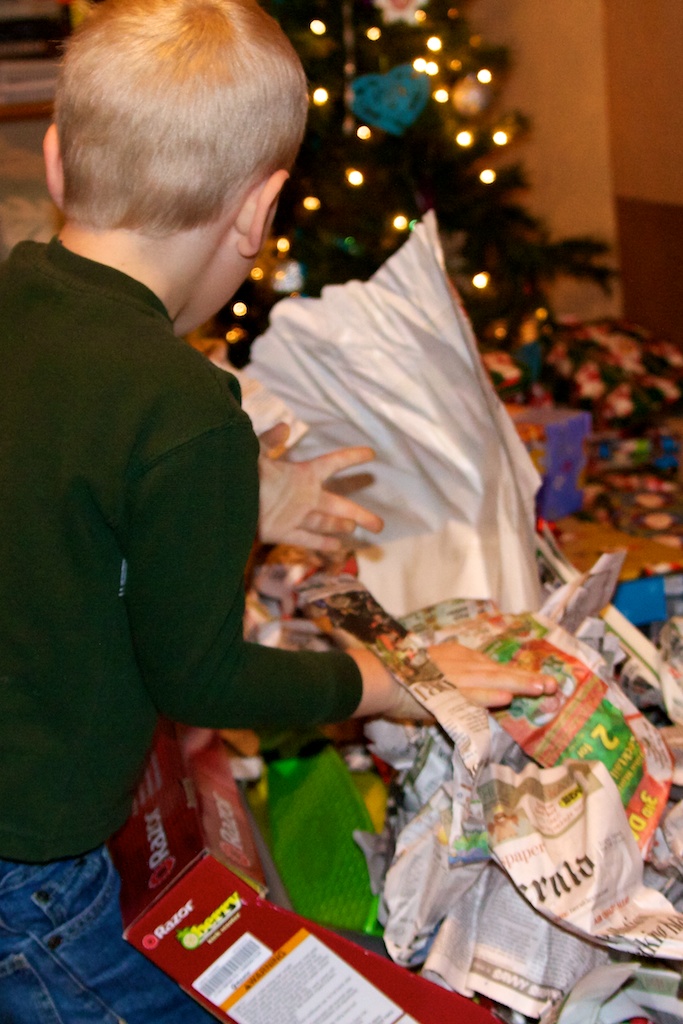 Aiden was SO excited for new socks and underoos, also from Santa

Santa brought Joey a Raphael ninja turtle and matching blanket.  This one has been adored.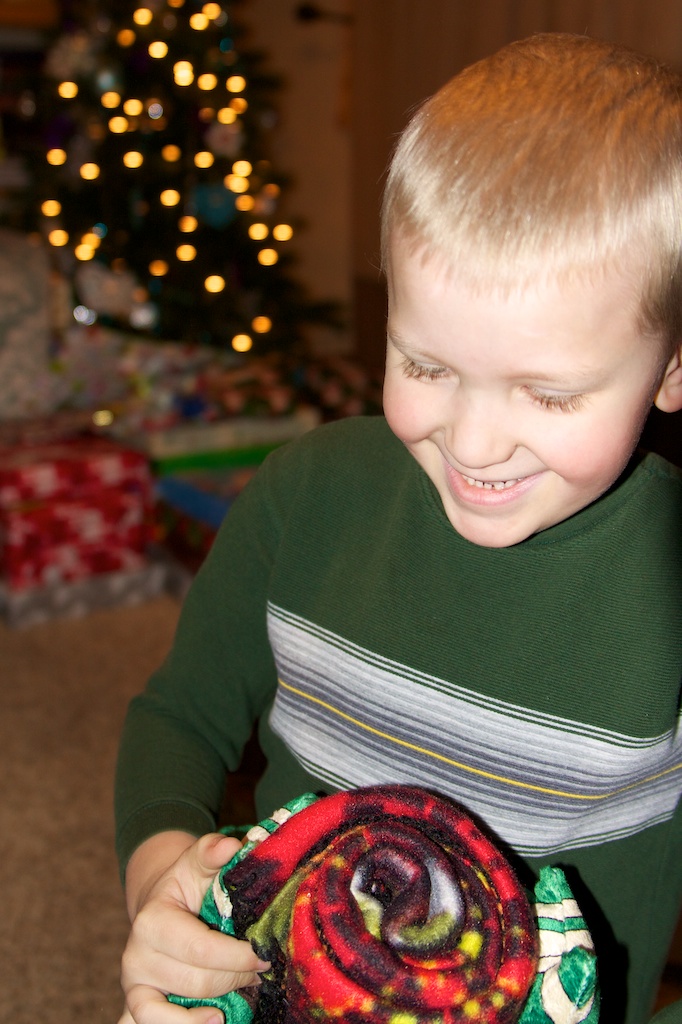 Michael opening a gift from Santa, a MINECRAFT shirt plus some bonuses!!  Lucky young man!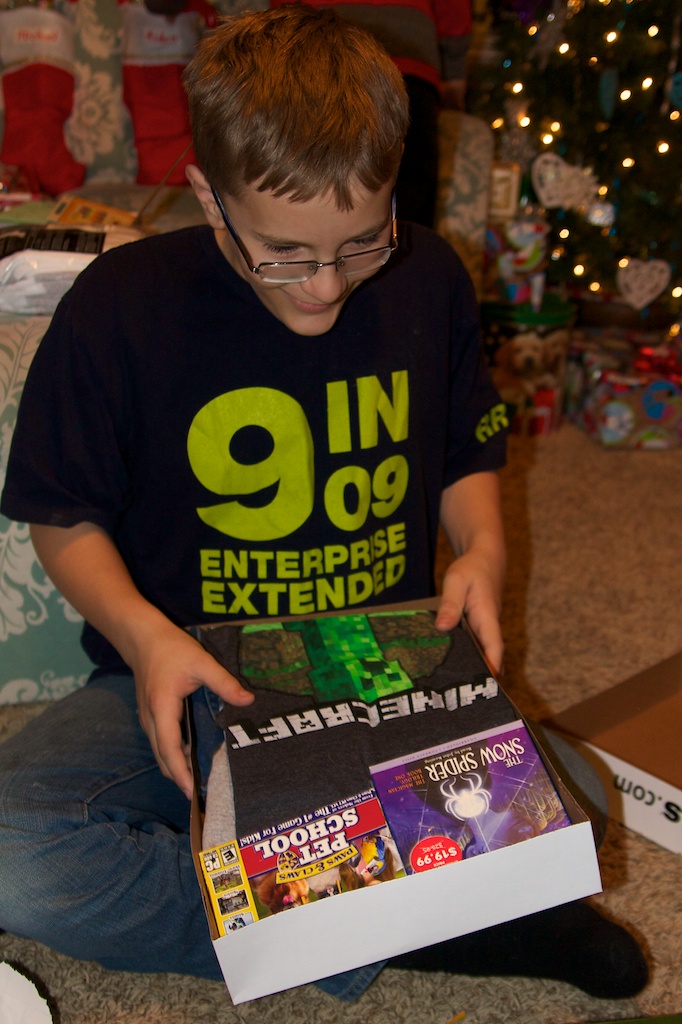 The other shirt in the above package from Santa.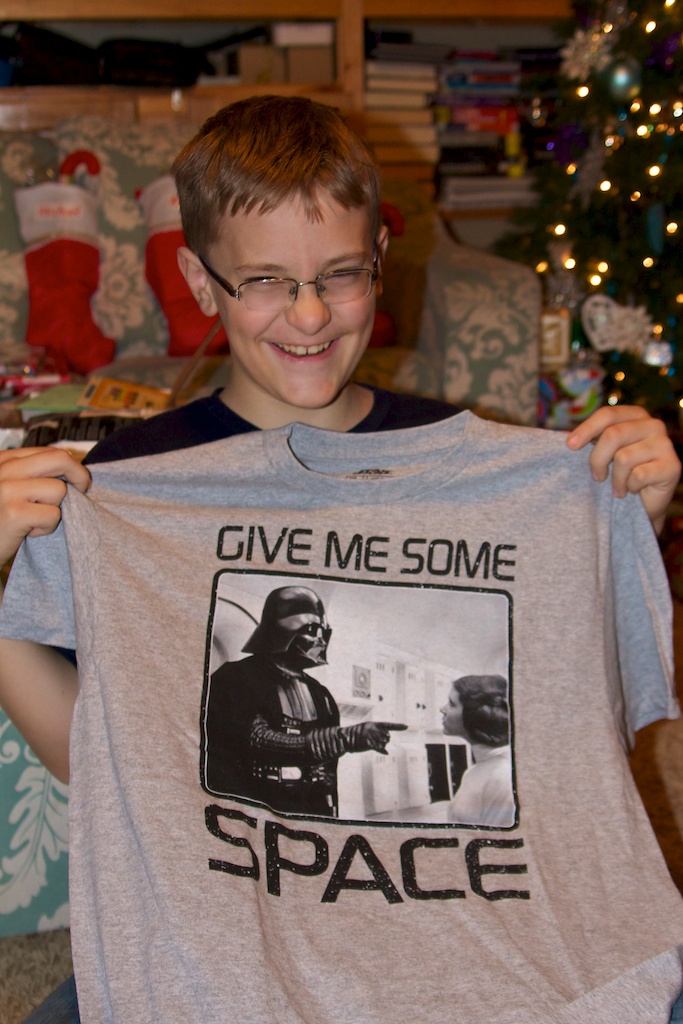 Santa brought a lot of clothes this year!  Aiden got an Angry birds T-shirt.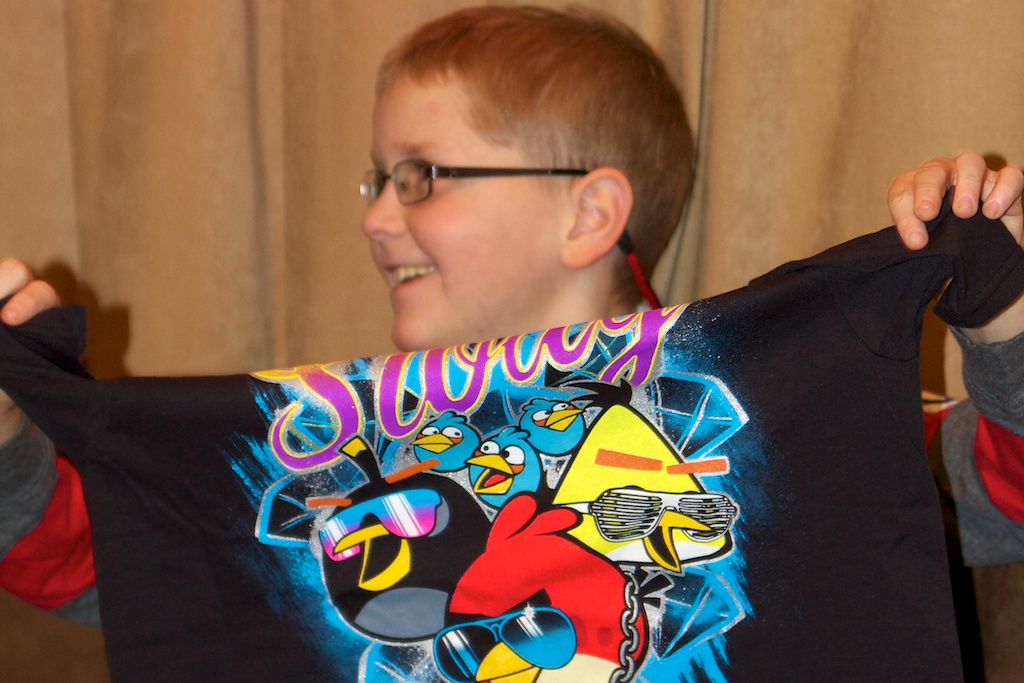 We were very blessed this Christmas and had a lovely day! We've been spending Christmas break reading, playing, gaming, enjoying having Daddy home, and staying up late. We're all pretty ready to get back into the routine but have really enjoyed this last couple of weeks.